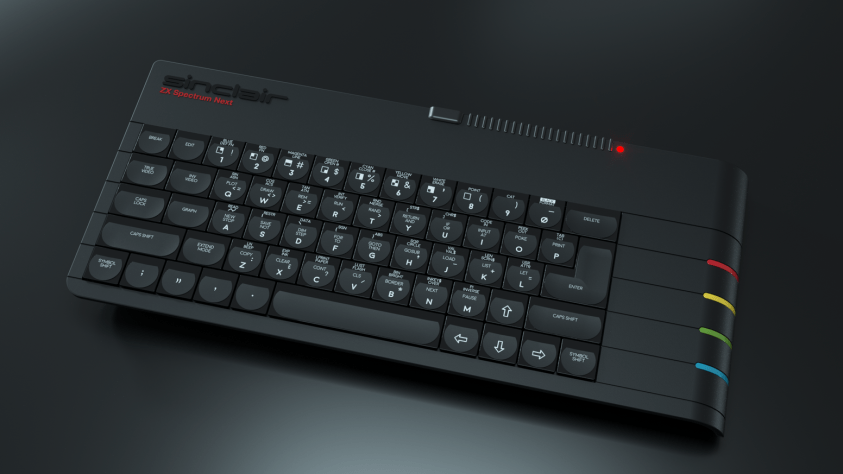 The latest Kickstarter for the ZX Spectrum Next finished last night and completely smashed its £250k goal by raising over £1.8 million.
The ZX Spectrum Next is an evolution of the original ZX Spectrum, and based on the idea of what Sinclair could have made if given the chance at the time. The next is fully compatible with the original computer, and has expanded capabilities, such as larger memory, palette and graphics modes. It was originally launched in a Kickstarter in 2017. The new version has had some tweaks based on feedback from the original.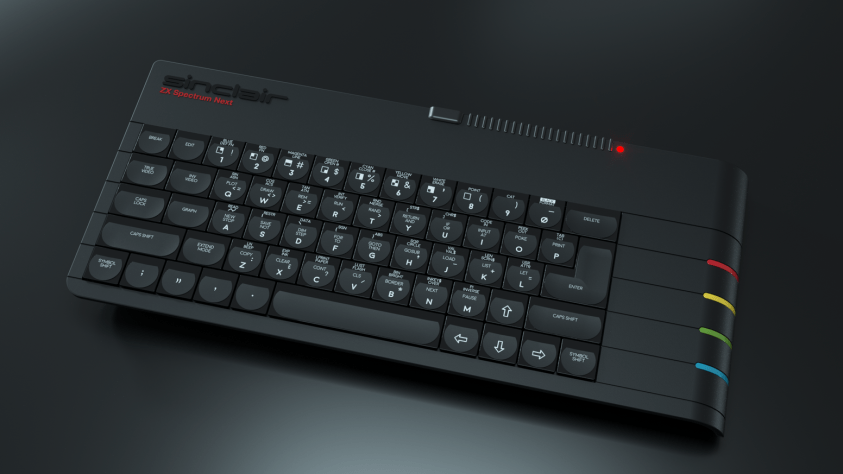 more about the Next here.