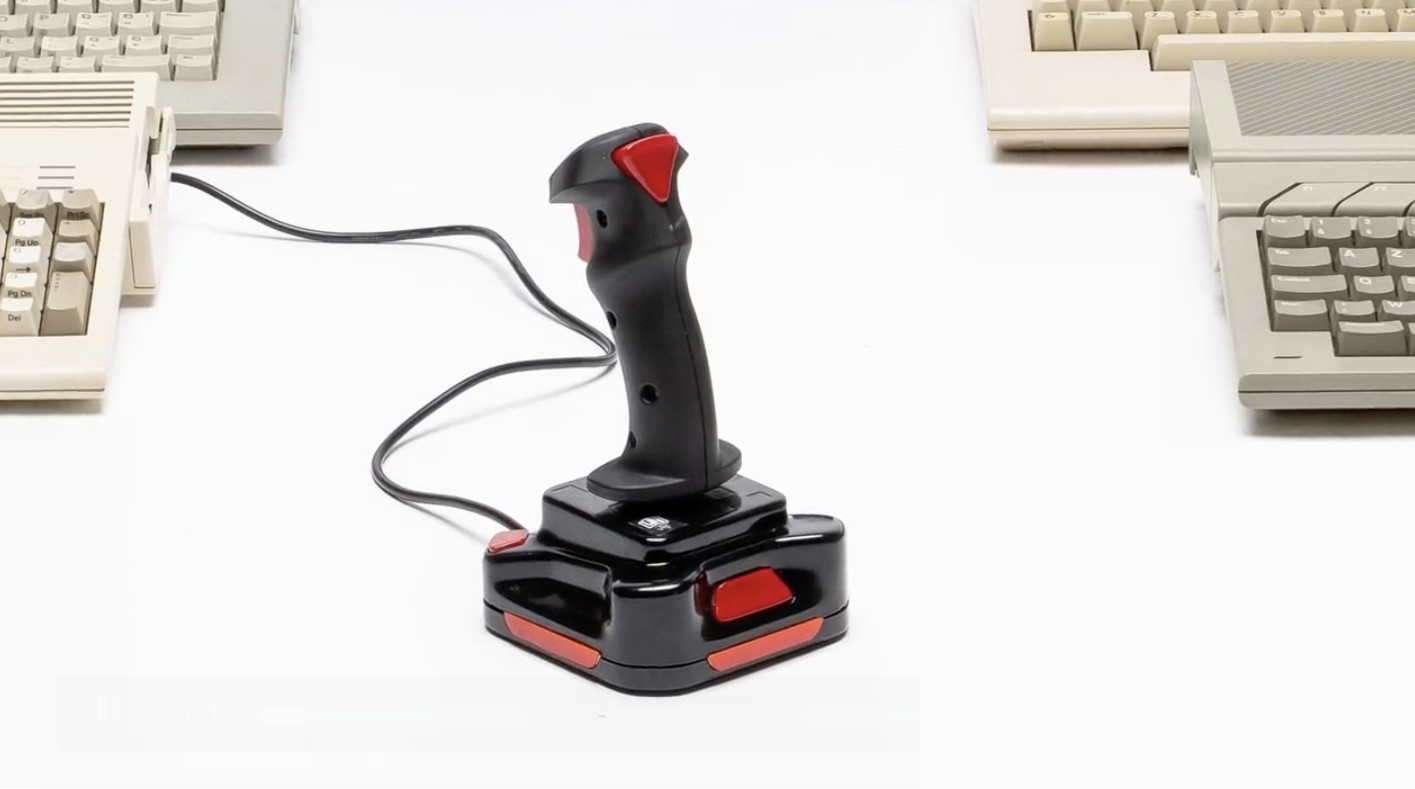 Last June, a new joystick – Unithor –
launched on crowdfunding website, Kickstarter
. The joystick, described as "a newly designed classic-styled game controller" featuring a choice of DB9/DE9 plug or USB, raised €64K and the product was expected to ship at the end of 2022.
As the deadline passed by, backers were starting to get concerned. In January, the team posted that Marcin, the joystick's designer, had resigned from the project.
At the weekend, a new message posted, which appears to be signaling the death of the Unithor Joystick: "Dear Backers, please be informed that Marcin and Jarek, the core members of our team, decided that they can't continue the project together. After long and difficult negotiations we are currently working, also with legal advisors, on a solution that is crucial for moving the project forward. Our most sincere apologies for that, but at this stage we can't provide any further details as the situation is delicate."
Backers are understandbly upset by this turn of events. Doug Compton (aka 10MARC) commented, "Looks like it's high time to back out of this project. Please have the courtesy to refund our money. Joysticks should not be this complicated, guys. Get yourselves pulled together."
Obraxis added, "Your lack of communication and planning has been exceptionally poor. Going from "we're about to start production" to "our designer left, so now we cant do anything" when the product should have already been design-finished…. IMHO, you've either lied to us about the state of the project, or lied about the project itself. Either way, the backers deserve their money back."
It is unknown as yet if the team behind the Unithor will refund the monies sent – we will update this article if more news is released.