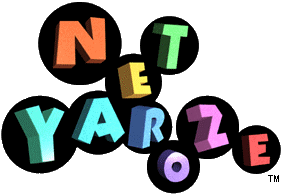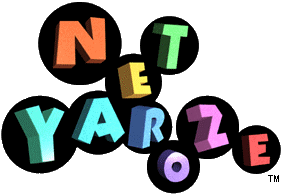 read our introductory article here.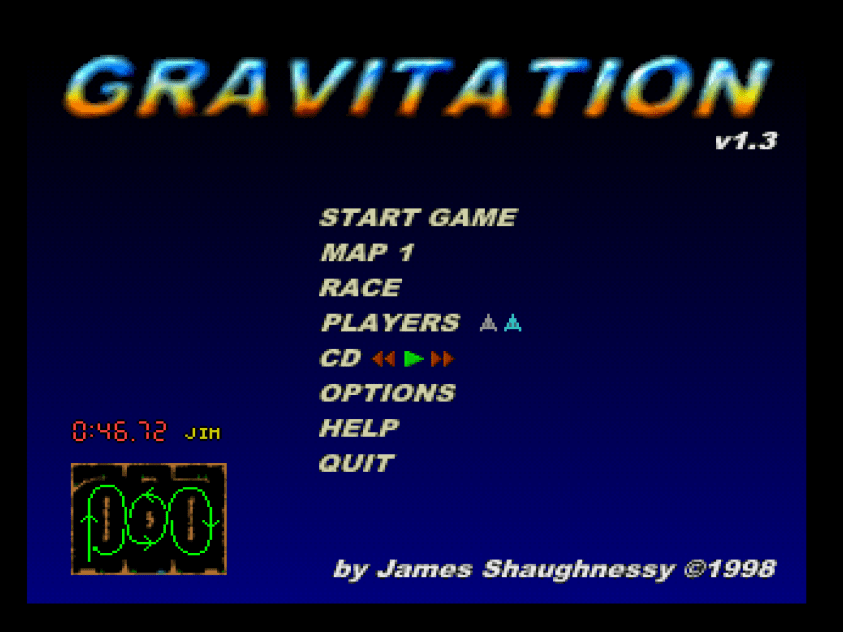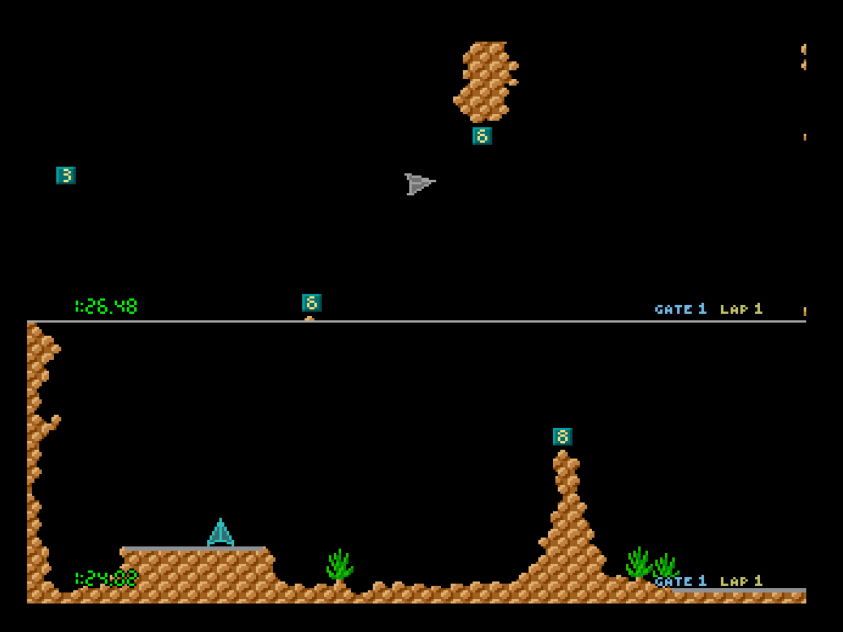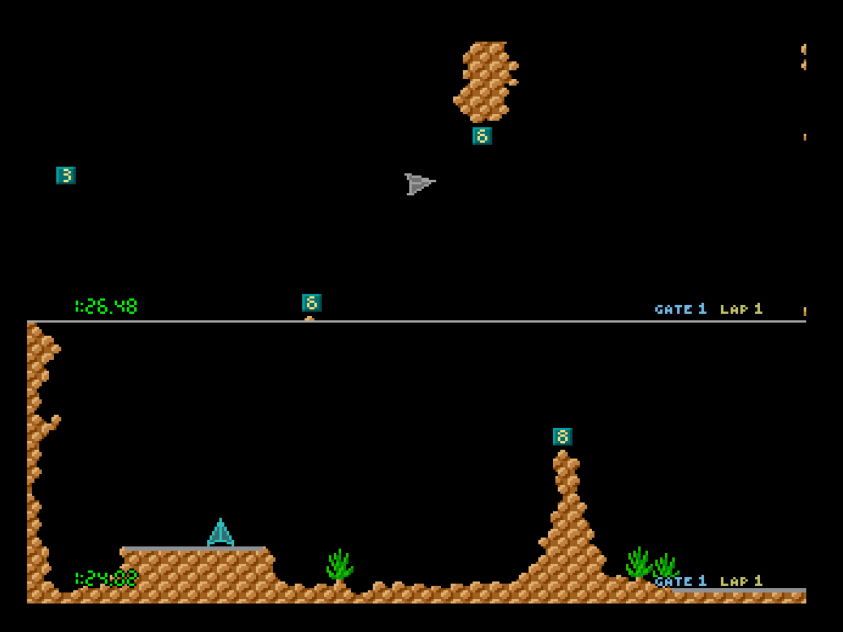 PC, Mac, Linux and Android. A sequel, Super Grav 2 is available on Steam.

Game: Gravitation
By: James Shaughnessy
Genre: Racing
Available on Euro Demo: 34, 42, 86, 92, 108
Net Yaroze Month rankings:​
It's getting harder to rank these now. Enjoyed it a lot, probably due to my love of Gravity Force.
Tomorrow we're doing Roller and Robot Ron.
Gravitation
Still to play:​
Roller
Robot Ron
Adventure Game
Between the Eyes
INVS
Video Arcade Poker
Opera of Destruction
Sphere
Surf Game
Rocks n Gems
Yarozians
PingPing
Game Involving Triangles
Pssst
Squeak
Shroud
Total Soccer Yaroze
Time Slip
Sam the Boulderman
Technical Demo
Pushy IIb
Pandora's Box
Down
Snowball Fight
Arena
A Dog Tale
Mah Jongg
Samsaric Asymptotes
Hover Car Racing
Clone