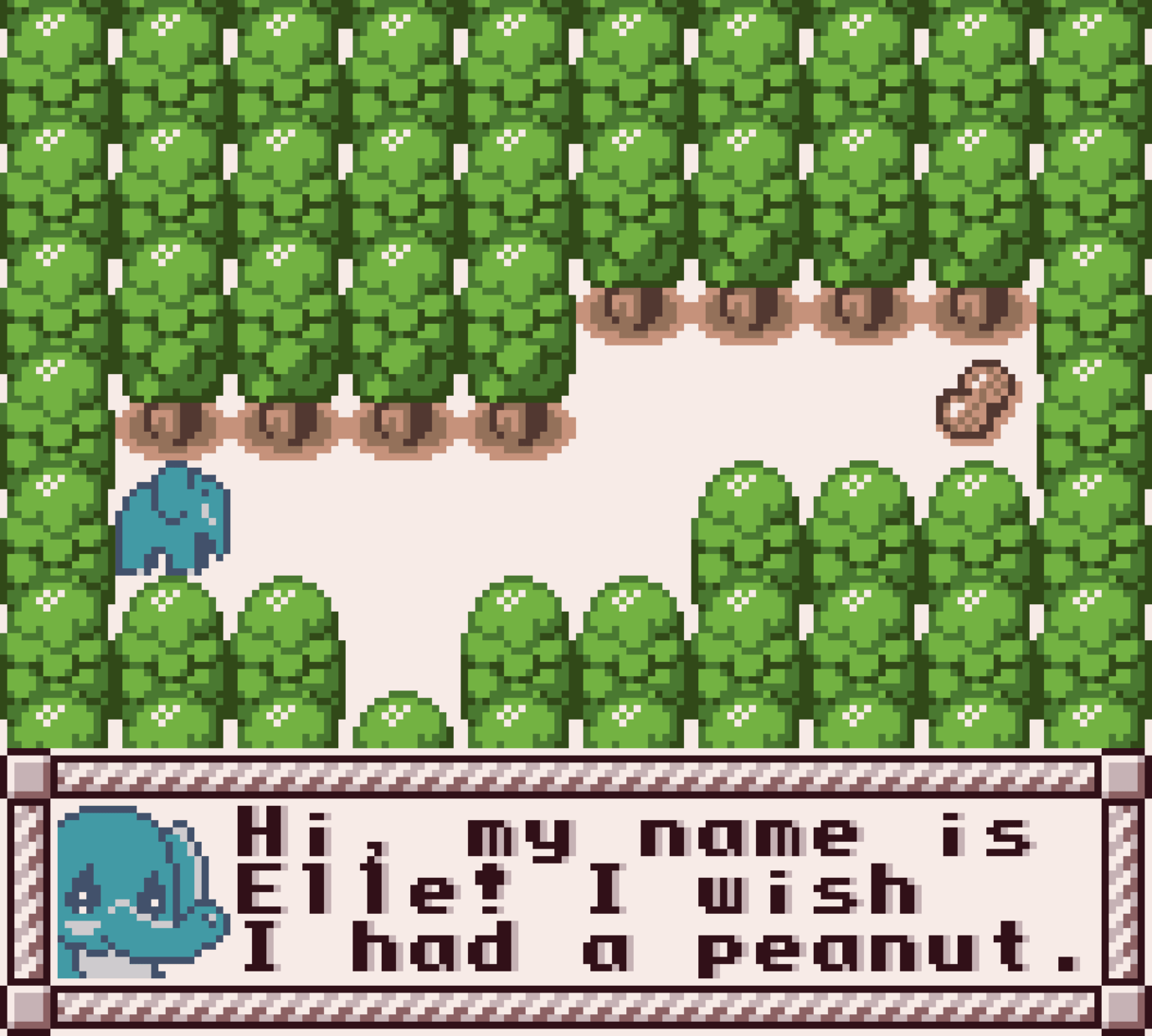 The concept behind Big2Small is simple. Three animals — Elle the Elephant, Gisele the Goat and Melanie the Mouse — are hungry, and it's up to you to help them cooperate and get to their favourite foods across a series of increasingly challenging levels.
Like previous Games of the Months', the game is free to play on Evercade EXP and VS consoles, and will remain there for a month (or longer if you decide not to download the next one – I see you Donut Dodo fans!). At the start of 2024, all the featured games will included on Indie Heroes Collection 3.
You can download the new game to your VS or EXP, make sure you're connected to the Internet via the Network option in Settings, then perform a system update to the latest available firmware version.