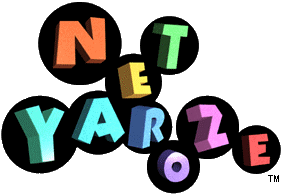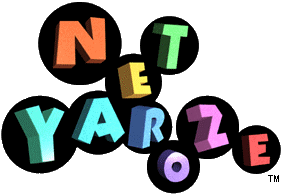 read our introductory article here.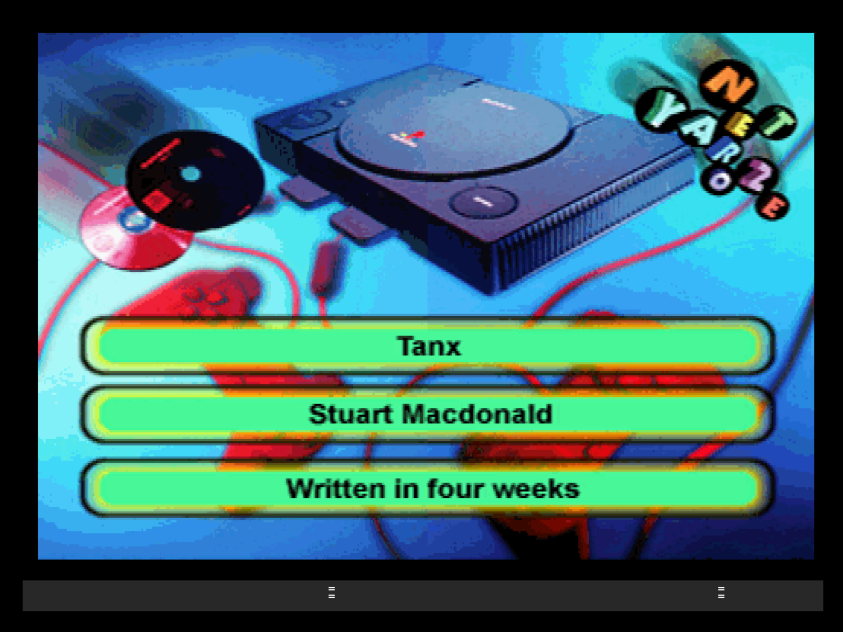 Combat on the Atari 2600. If you liked playing that, then you'll get a kick out of this. Like Combat, Tanx is two player only, so you'll need a willing friend.

Combat was fun with a friend on the VCS, and this has some of the same charm, but how long do you sit there playing Combat these days?

The game offers several play modes: Duel, Capture the Flag, and Search and Retrieve; plus three different maps. Sadly the game feels slow and sluggish which sucks some of the fun from it.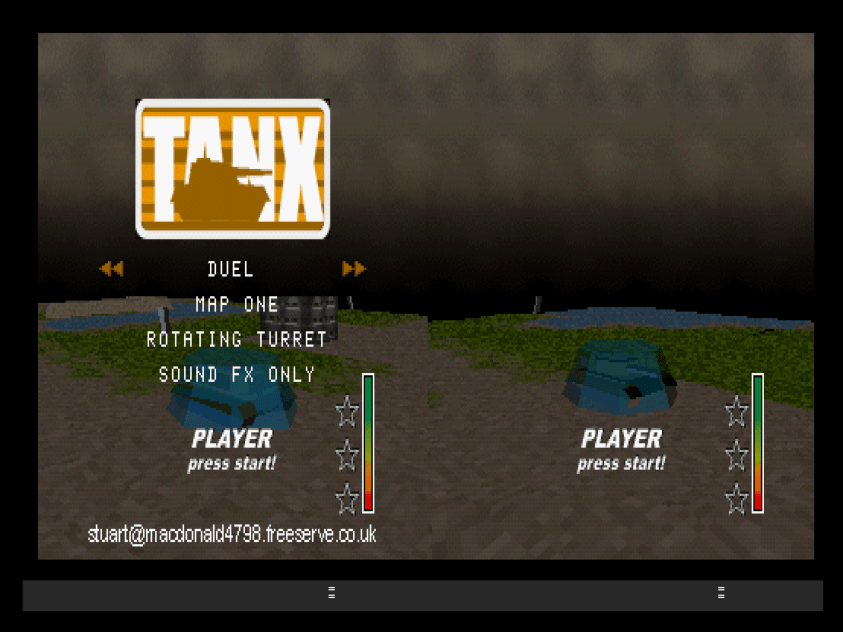 Tanx
By: Stuart MacDonald
Genre: Combat
Available on Euro Demo: 49, 108
Net Yaroze Month rankings:​
Tanx is fun for ten minutes, but unlikely to keep you coming back.
Tanx
Still to play:​
Gravitation
Roller
Robot Ron
Adventure Game
Between the Eyes
INVS
Video Arcade Poker
Opera of Destruction
Sphere
Surf Game
Rocks n Gems
Yarozians
PingPing
Game Involving Triangles
Pssst
Squeak
Shroud
Total Soccer Yaroze
Time Slip
Sam the Boulderman
Technical Demo
Pushy IIb
Pandora's Box
Down
Snowball Fight
Arena
A Dog Tale
Mah Jongg
Samsaric Asymptotes
Hover Car Racing
Clone