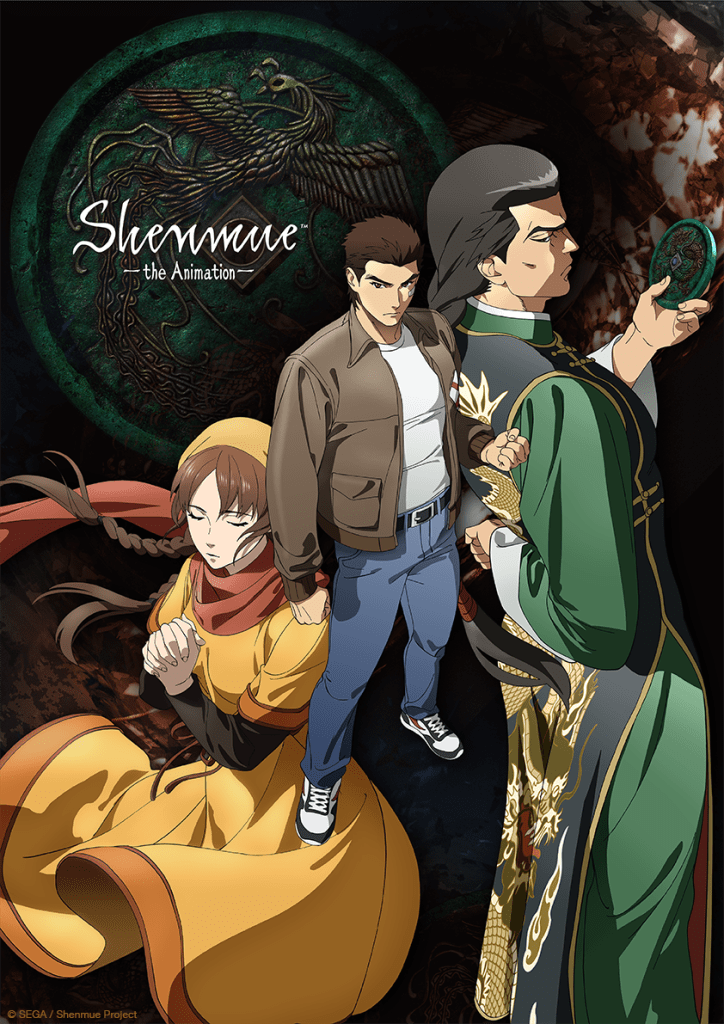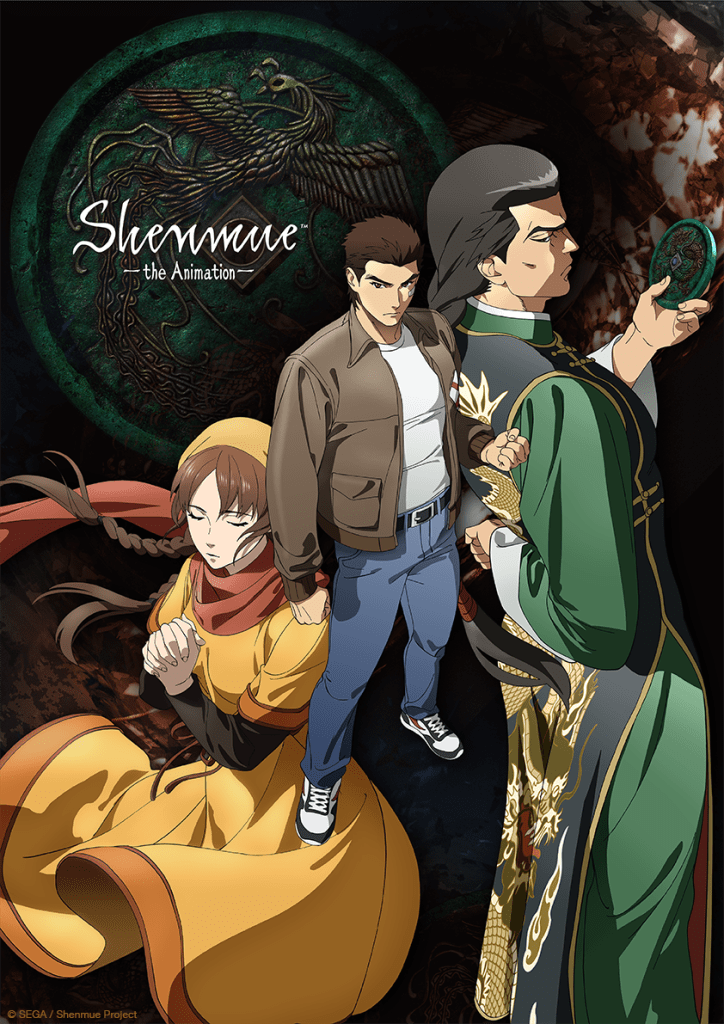 Dreamcast game Shenmue is the basis for a new animated series being produced in a collaboration between Crunchyroll and Adult Swim. The creator of Shenmue, Yu Suzuki will act as Executive Producer.

Shenmue: The Animation will be a 13 episode series with animation production from Telecom Animation Film and directed by Chikara Sakurai

Further details will be released at a later date.