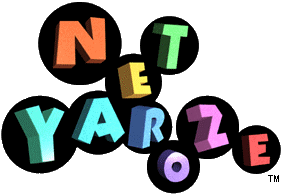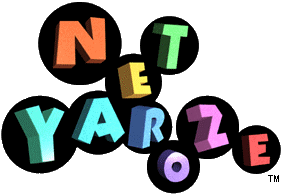 read our introductory article here.

Despite living by the sea, I have never surfed. Or ridden a jetski. If this was a massive site with a big staff, I'd ask our resident surfing expert to take a look at this game, but its just me, so lets get on with is.

Surf Game, looks impressive, and by its own admission is a prototype. I found it difficult to control, even with a screenshot of the controls next to me while I played. Surfing enthusiasts may get a kick out of it.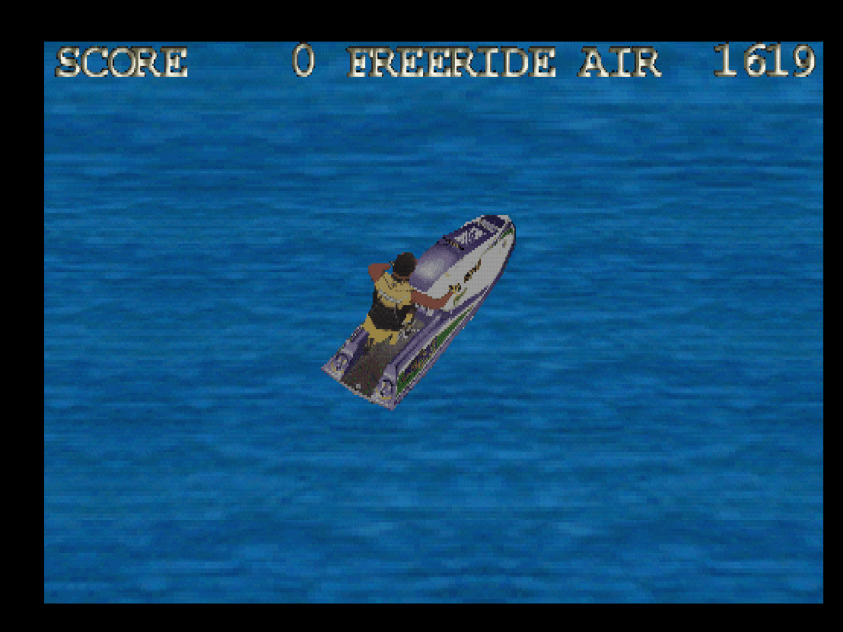 Opera of Destruction
Sphere
Surf Game
Still to play:​
Rocks n Gems
Yarozians
PingPing
Game Involving Triangles
Pssst
Squeak
Shroud
Total Soccer Yaroze
Time Slip
Sam the Boulderman
Technical Demo
Pushy IIb
Pandora's Box
Down
Snowball Fight
Arena
A Dog Tale
Mah Jongg
Samsaric Asymptotes
Hover Car Racing
Clone