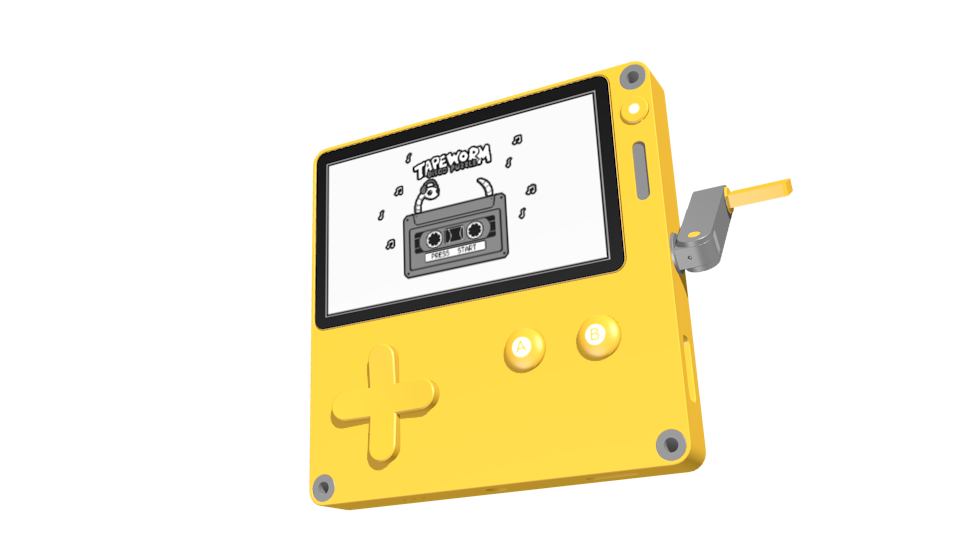 Lowtek Games' puzzle game Tapeworm Disco Puzzle has made it's way onto
Panic's Playdate console
.
The game, which launched as a Kickstarter back in December 2020, was originally released for the NES, and is also available for Dreamcast and PC. The game will be making its way to the Evercade later this year via the Indie Heroes Collection. (Evercade VS owners were able to access the game as part of Evercade's Game of the Month feature)
Tapeworm puzzle disco is a grid based puzzle game where you play as a tapeworm; the local night club owner. It's your job to make sure the fleas enjoy themselves. You'll be helping them collect blood, play bangin tunes and get them to gigs on time.
Each level has an objectives and obstacles like:
Avoid enemies
Don't kill the fleas
Collect all the notes
Help the fleas collect the blood
Open Doors witch switches
Help Fleada get to the gig on time (Fleada is a cat walk model)
The Playdate crank can be used to wind the worm in and extend it out.